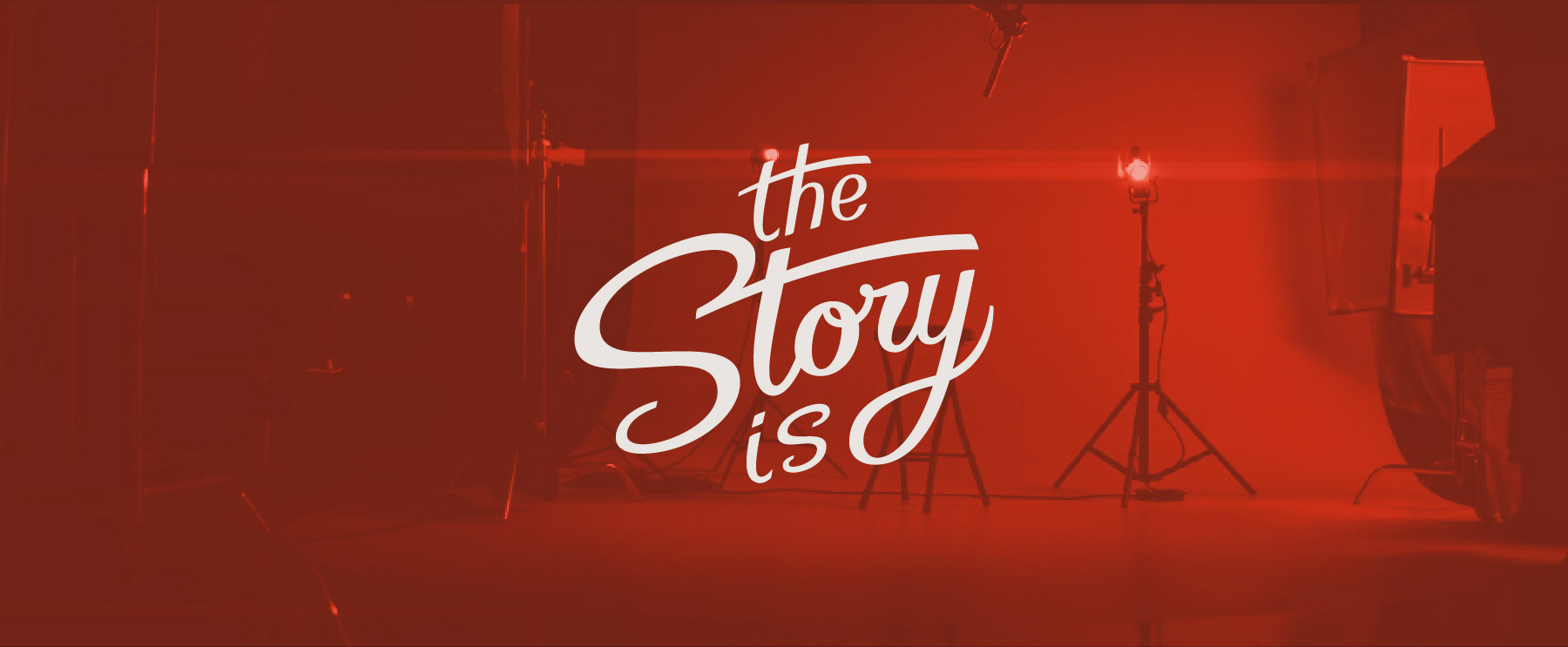 Brand Identity and Custom Typography
OBJECTIVE: 
Branding a video production company in an industry littered with brands displaying film rolls and play buttons
SOLUTION:
The Story Is stands apart from other video studios in their market due to their highly conceptual storytelling process. We realized that an icon based brand would easily become lost or feel derivative. In developing a hand-lettered typographic logo, we were able to give them a unique look and voice that didn't feel like an off-the-shelf solution. We counterbalanced the logo mark with clean typography for easy readability. Business cards and video swipes were overlaid with the logo to show elements that highlight their creative storytelling.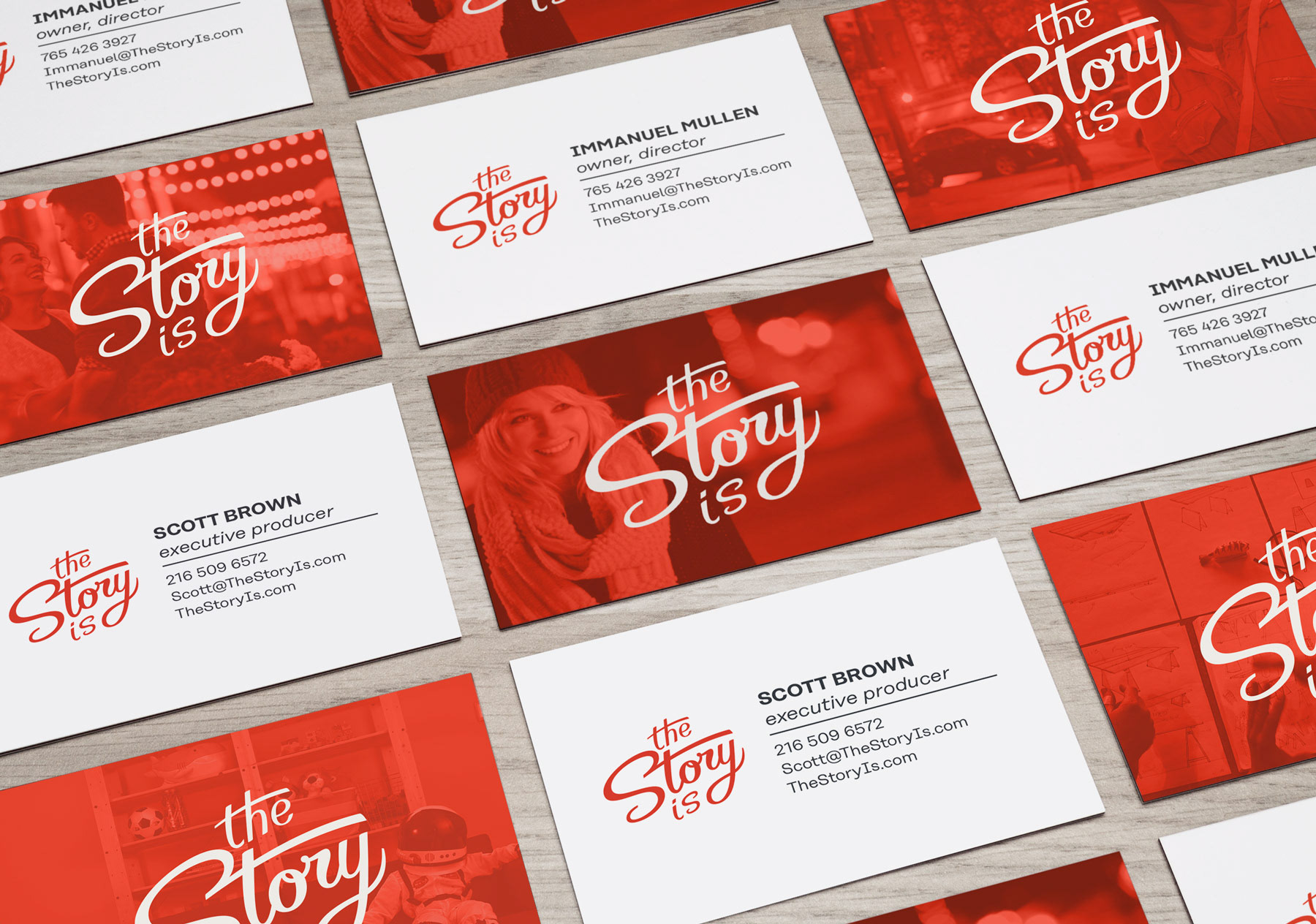 My biggest fear when hiring someone to update our logo was that the new mark wouldn't accurately reflect our business. Then I got connected with Fizz. They really cared about discovering who we were as a business and as individuals. I was blown away by the level of attention, care, and finesse they gave our new logo. During the process, I never felt like this was "just another job" for them. I could tell they were truly passionate about getting it right. And they definitely got it right. The end result is perfect. I couldn't be happier!