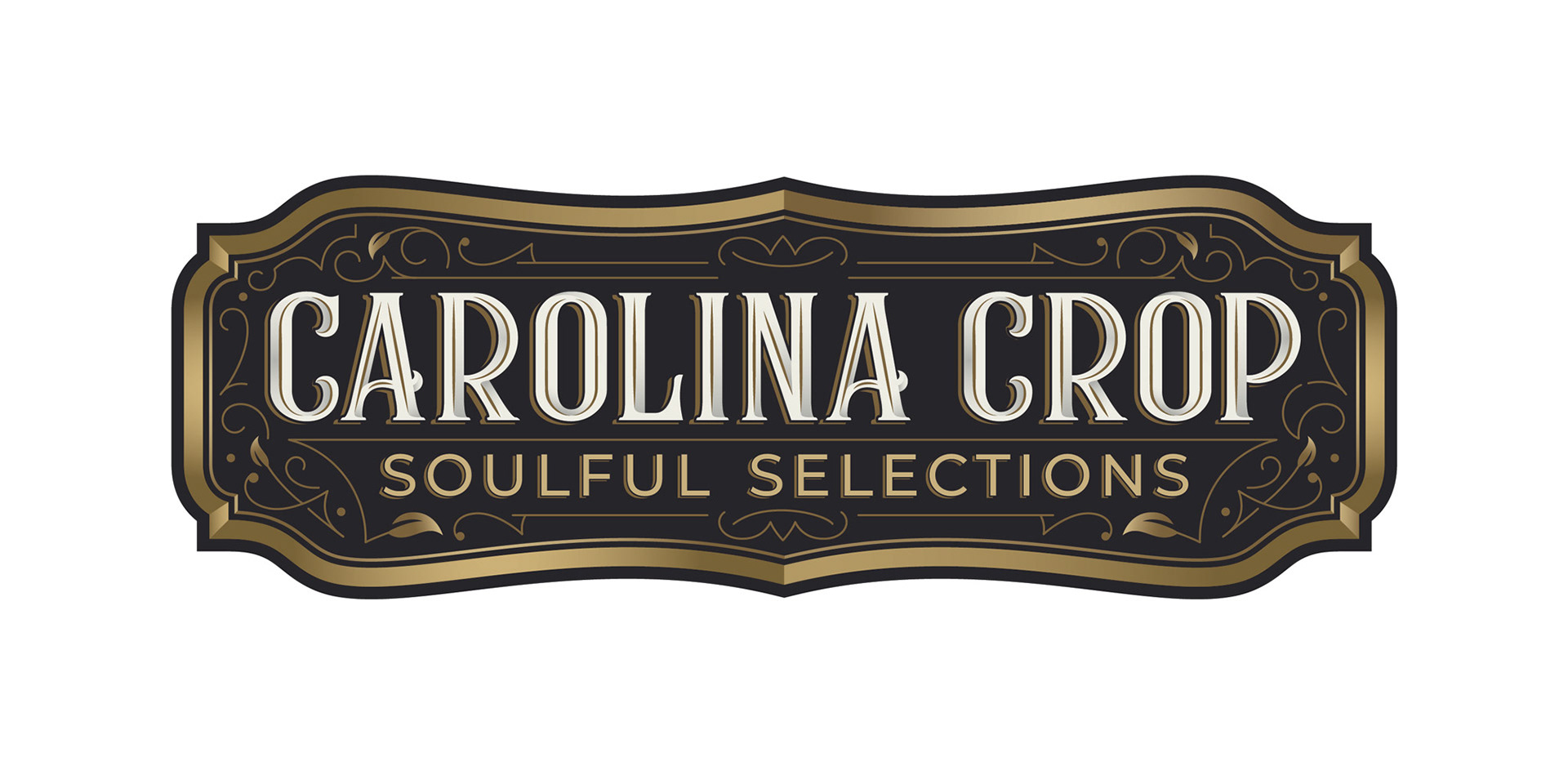 Brand Strategy and Brand Identity
OBJECTIVE: 
To uniquely brand a boutique producer of Southern-inspired side dishes competing in the refrigerated section.   
SOLUTION:
Carolina Crop draws upon a rich culture and long history. It was essential to reflect that with an approach that still allowed hints of modern flair for discerning shoppers. We developed a brand that leveraged a custom typography solution in a new way. We based the logo on historical fonts but sculpted and highlighted each letterform with a modern sensibility and contemporary color palette. This was paired with a clean secondary font for clear brand messaging.