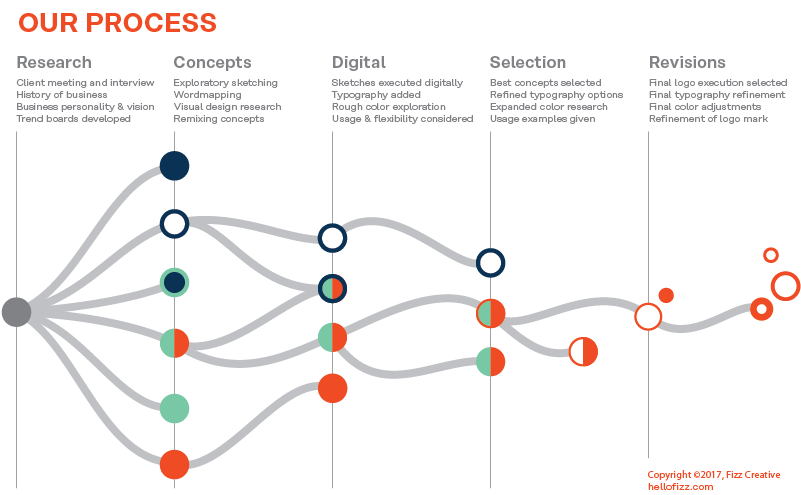 When you choose Fizz Creative, you become part of a collaborative team. Rather than presenting you with six or eight bland suggestions that could fit just about everyone (but aren't actually exciting or meaningful to anyone), we meet with you multiple times and discuss concepts so we can truly focus in and hone the perfect one for you.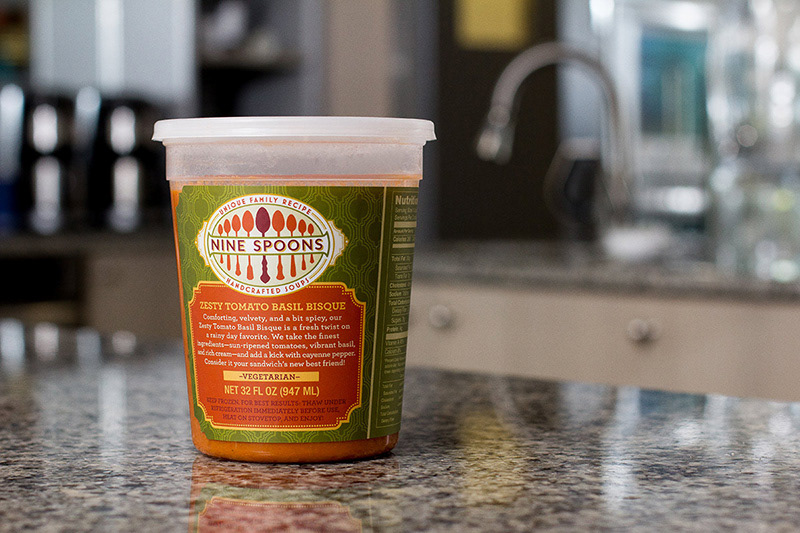 When Nine Spoons came to us, they wanted to build a business solely on Wedding Soup. We thought they were crazy. But their amazing family story and passion for food won us over, and their work ethic impressed us. 
We built their brand from the ground up, developing a rich vocabulary of patterns and colors, and then applied those to some very stylish quart containers for their current lineup of soups. Three and counting…
Inspiration comes from many places, including client photographs, historical  designs, books, magazines, and less obvious sources like our travels. This project arrived right after we studied in Italy, so we had a wealth of personal experience to pull from.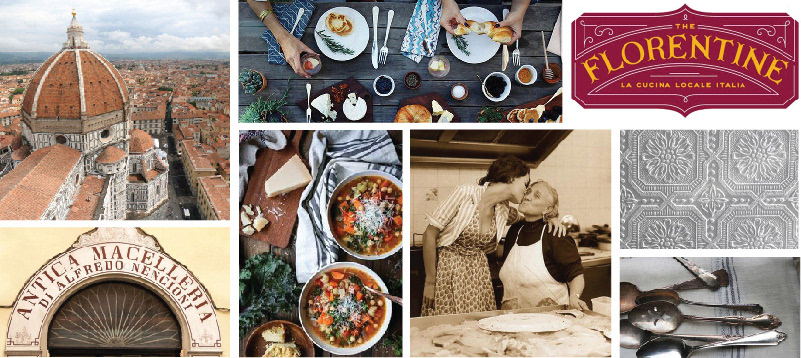 The value of sketching cannot be overrated, this is where new unique idea are generated and tested. With Nine Spoons we chose to focus in on Italian design and packaging, spoons, and the ornate patterns that arise in both.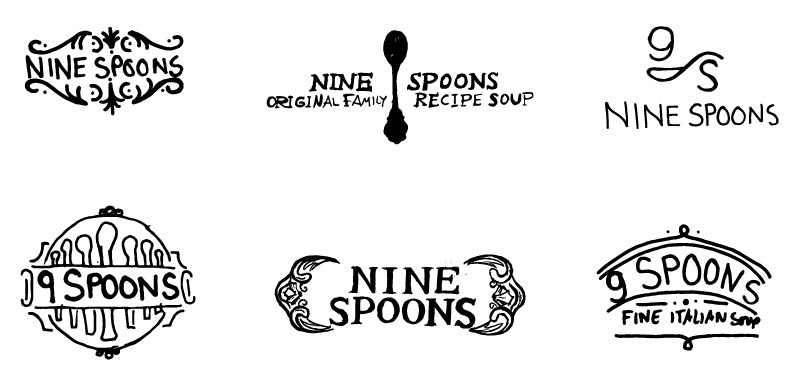 The family had nine children, and this concept became the clear leader as we explored ways of representing the origin of their unique soup recipe that includes the addition of dumplings to feed hungry mouths.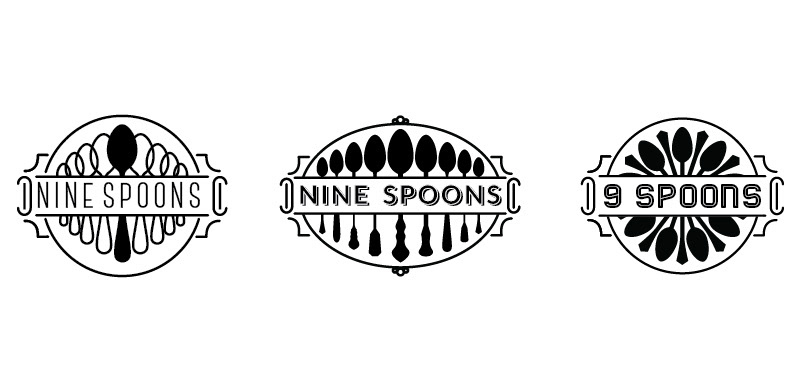 The best designs were more modern but still retained elements of military history. At this point we were carefully evaluating how each mark could be implemented into a larger branding program including website, print material, and stationery.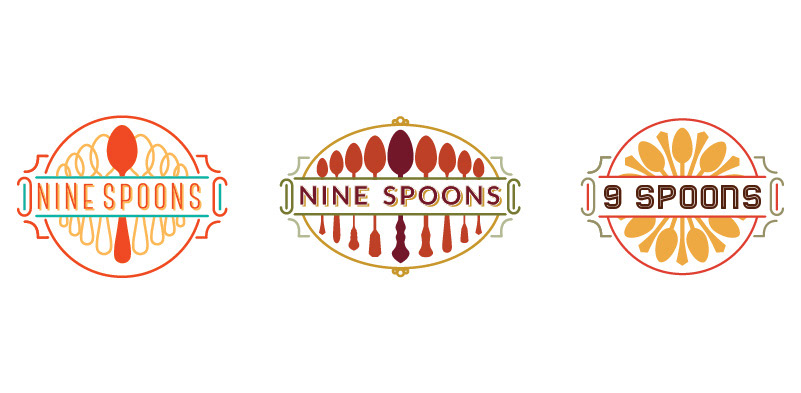 The final logo was enhanced with vintage style typography and a subtle texture for large applications. A standalone mark was useful for social media, and a one color option is used for most merchandise applications, to mimic period printing.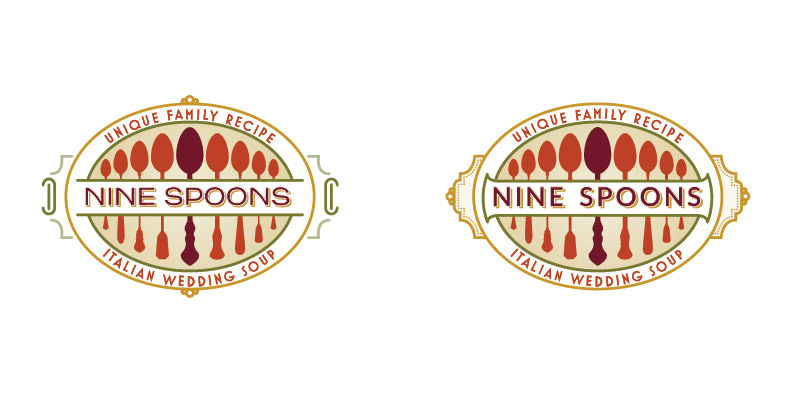 The website developed following the color and style guide, with elements like stars and chevrons reflecting the logo and military rank. Sepia tones add warmth to period photos in the headers.