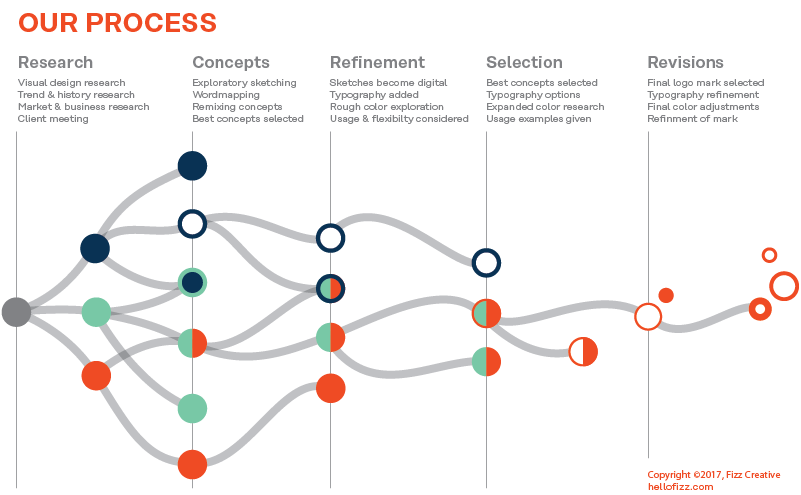 When you choose Fizz Creative, you become part of a collaborative team. Rather than presenting you with six or eight bland suggestions that could fit just about everyone (but aren't actually exciting or meaningful to anyone), we meet with you multiple times and discuss concepts so we can truly focus in and hone the perfect one for you. 
Design is never one-size-fits-all, so we custom quote every job. The first step in the journey is to contact us via email and let us know about the details of your project. From there, we'll schedule a meeting (in person or over the phone) to ensure that we're a good fit for your business's needs and tastes and so we can give you a proper quote.
When we've all decided to proceed, we create an agreement and invoice schedule and send them your way. Upon completion, we'll have our first creative meeting with all partners present. This is where we get down to the digital nitty-gritty and ask you insightful questions, review your current brand collateral, and really dig down to make sure we've properly understood all the nuances of what makes your project tick so we can make it stand out and succeed.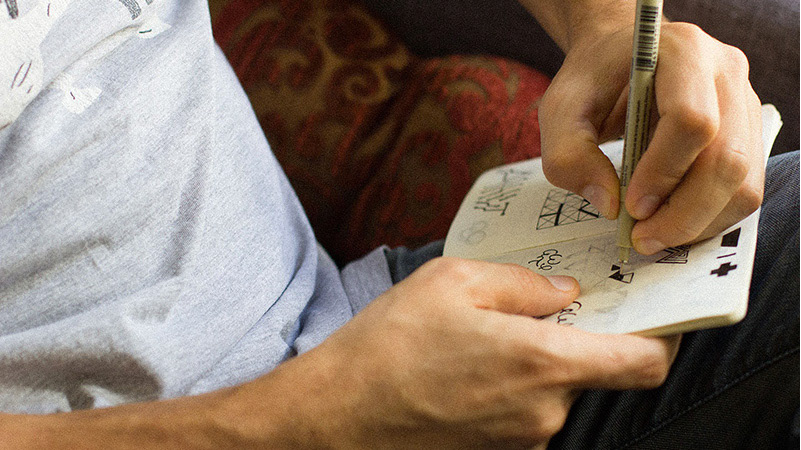 Rather than jump on the computer and go crazy with the pixels at this point, we then take all the information you've given us and retreat to research and develop concepts. Because the most original ideas arise from unexpected places, we use this time to pull inspiration from a wide spectrum of sources.
After this initial phase of exploration is complete, we'll present you with a group of ideas - usually in black and white - and some typeface options. When we get your feedback - and your thumbs up! - at this meeting, we go back and cull once more. We feel that we're not doing our job right if we're showing up with just a mishmash of ideas, so this paring down process is essential to providing you with the absolute best solution for your needs. 
From here, you'll see the designs that made the cut in color, and have an opportunity to give your evaluation of them before our last, most discriminating round.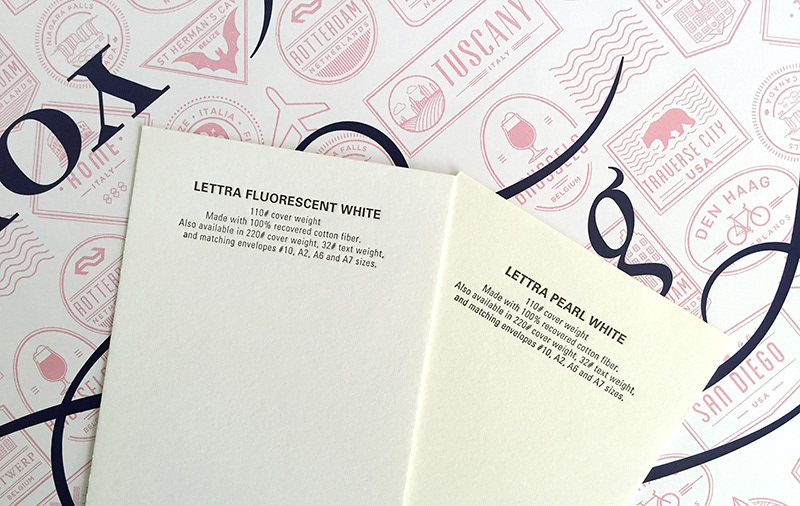 Finally, at the end of our process, you'll be presented with 2-3 select designs to choose from. We want you to have choice, but we're always willing to weigh in with our expert opinion as to which one we think is your big winner and why. (Oh, and yes, we DO have an internal competition to see which designer's idea you ultimately choose, but don't worry - you'll never hurt our feelings!)
Curious as to what this process looks like? Check out our
Case Study
from a fantastic Fizz Creative client.