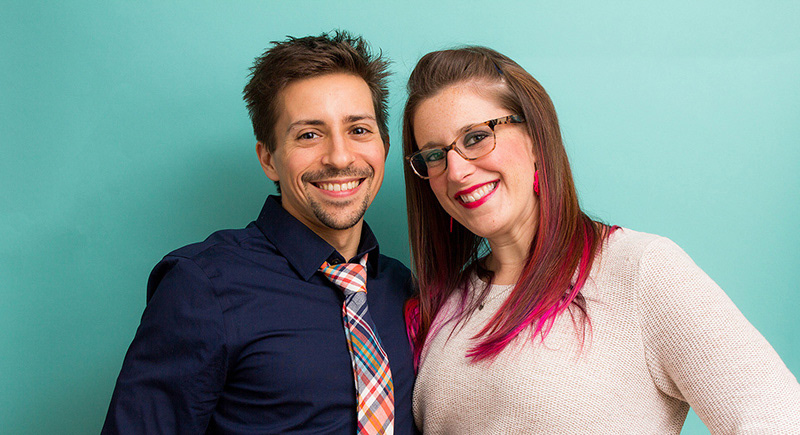 Jasen could be considered the more deliberate partner, always stopping to consider the client's goals and the design process itself. The first idea is never good enough, Jasen wants that truly genius idea, whether it's the 3rd–or 23rd idea.
Jasen's interest in random projects has enabled him to freely associate between diverse topics–a boost for creativity. 
He enjoys designing logos because of the complex challenges that are involved. Jasen also loves travel, brewing beer, and growing his own hops. Running keeps him centered and energized; Jasen can often be spotted in Lakewood, running and sketching.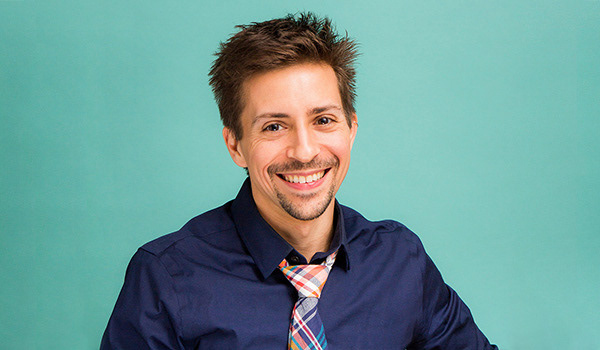 Katie is an absolute juggernaut; teaching design at CIA and Cuyahoga Community College, freelancing with local firms, running half marathons, and managing Fizz. She is also one of the friendliest people you are ever likely to meet. Just look at how cute her
licensed work
for American Greetings is!
Katie graduated from The College for Creative Studies in 2007 and moved to Cleveland in 2008. Katie is a scrappy entrepreneur and a determined worker, completing projects in impressive time, a true asset when there is always more to do and see. Katie loves traveling in Europe (her sister lives in Manchester), dresses with pockets, reality television, and anything pink.